CDC Director visits FSU research center community partner in Vietnam
---
CDC Director visits FSU research center community partner in Vietnam
March 31, 2023 12:00 PM
This year marks the 20th year anniversary of the President's Emergency Plan for AIDS Relief (PEPFAR). Việt Nam is one of the original countries (only Asian country) in the first cohort of (PEPFAR). To celebrate the 20th year mark, this past month, the director of the Centers for Disease Control and Prevention (CDC), Dr. Rochelle Walensky, visited the Center for Applied Research on Men and Community Health (CARMAH) which is a non-profit organization based in Ho Chi Minh City, Việt Nam
CARMAH is a LGBTQ+ community center that started in 2013 to improve the health and quality of life of the community through the application of effective and evidence-based health interventions.
"At CARMAH, we are not only working on service delivery, but also collaborating with international academic institutions to conduct rigorous research which could inform the improvement of quality of life of the LGBTQI+ community," said director Mr. An Bao.
Florida State University is one of the academic institutions working with CARMAH to conduct research within the LGBTQ+ community. Here at FSU, the Center of Population Sciences for Health Equity (C-PSHE), under the leadership of Drs. Frankie Wong and Casey Xavier Hall, is partnered with CARMAH on a NIH-funded study to build resilience in minority stress and HIV-related stigma to promote positive sexual health among HIV-negative gay and bisexual men in Việt Nam.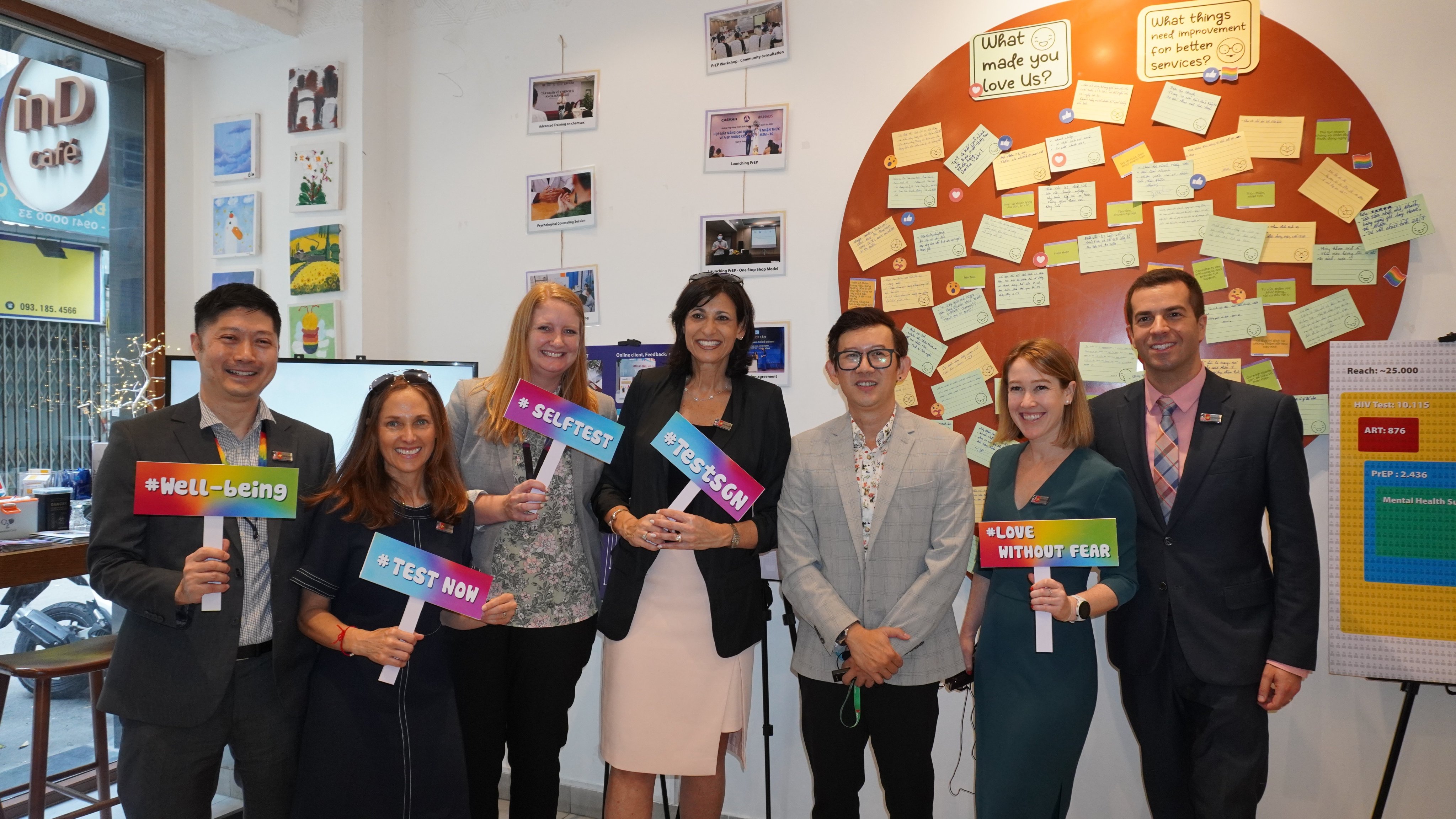 CARMAH has adopted the strategy of the PEPFAR to support the key population-led clinic and provide tailored HIV services committed to addressing stigma and discrimination all while creating a future where all individuals can lead healthy and fulfilling lives. Since the center is aligned with the strategy of the PEPFAR, Dr. Rochelle Walensky visited CARMAH to remark on the innovative approach to client-friendly HIV services and talk with the community to advocate for health equity in HIV services. This visit meant a lot in regard to recognition for the work of both centers and their involvement with this study.
Mr. An Bao expressed how successful the visit was and is a wonderful reflection of how far CARMAH has come since its founding in 2013, and C-PSHE is a proud partner.
"This year CARMAH celebrates 10 years of establishment, development, and achievements; 10 years working for innovations and contributions to HIV response among key populations and moving forward to grasp opportunities of digital application of HIV control programs," said Mr. An Bao.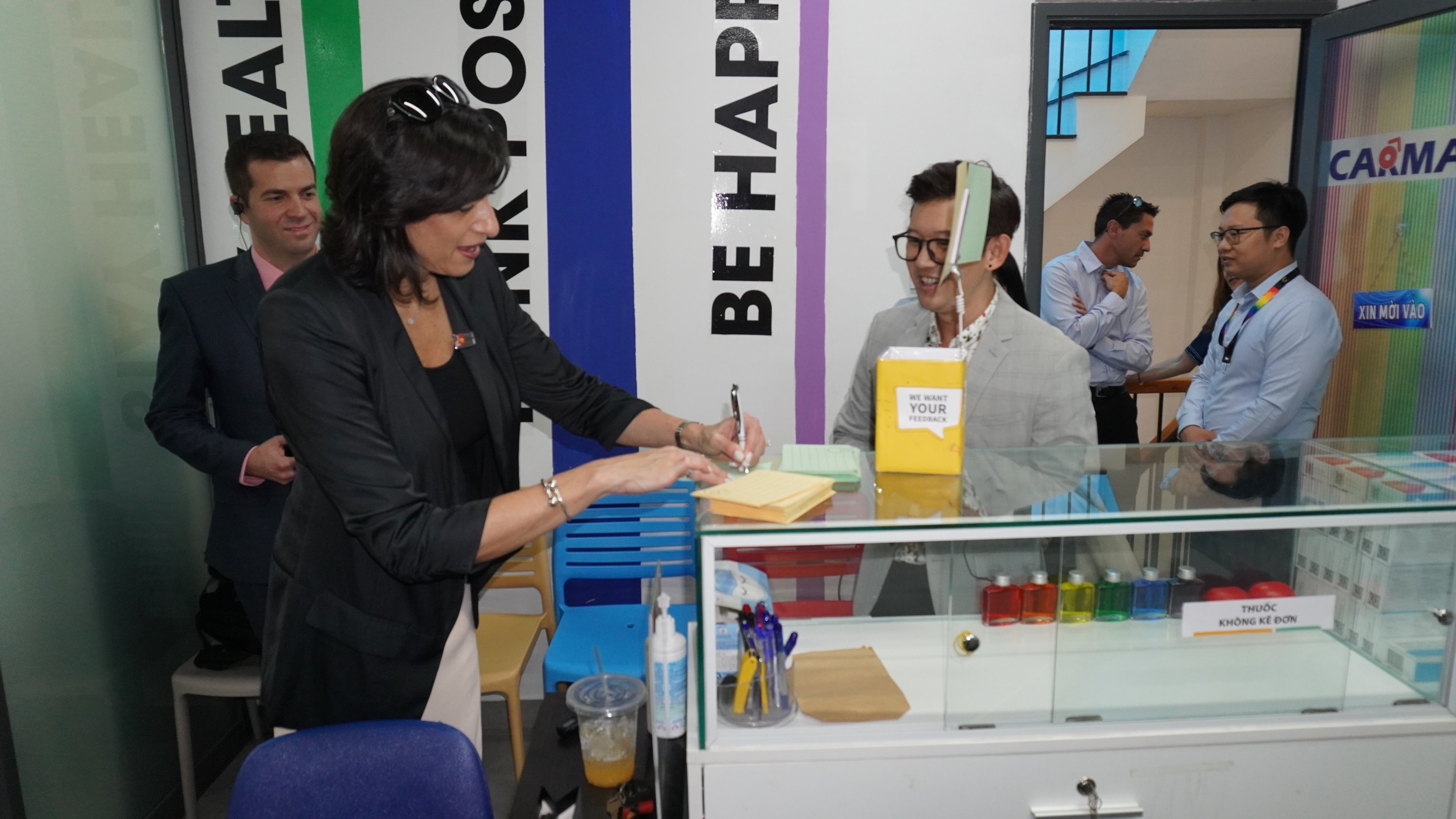 You can see more about the trip on the official CDC Global Facebook page.