FSU College of Nursing Assistant Professor authors his first chapters in two international LGBTQ books released this fall
---
FSU College of Nursing Assistant Professor authors his first chapters in two international LGBTQ books released this fall
September 12, 2023 12:00 PM
TALLAHASSEE, FL- Florida State University is proud to announce the achievements of Assistant Professor and Assistant Director of the Center of Population Sciences for Health Equity (CPSHE) Dr. Casey Xavier Hall, who has recently contributed as an author of two books in the fields of Queer Victimology and Global LGBTQ Health.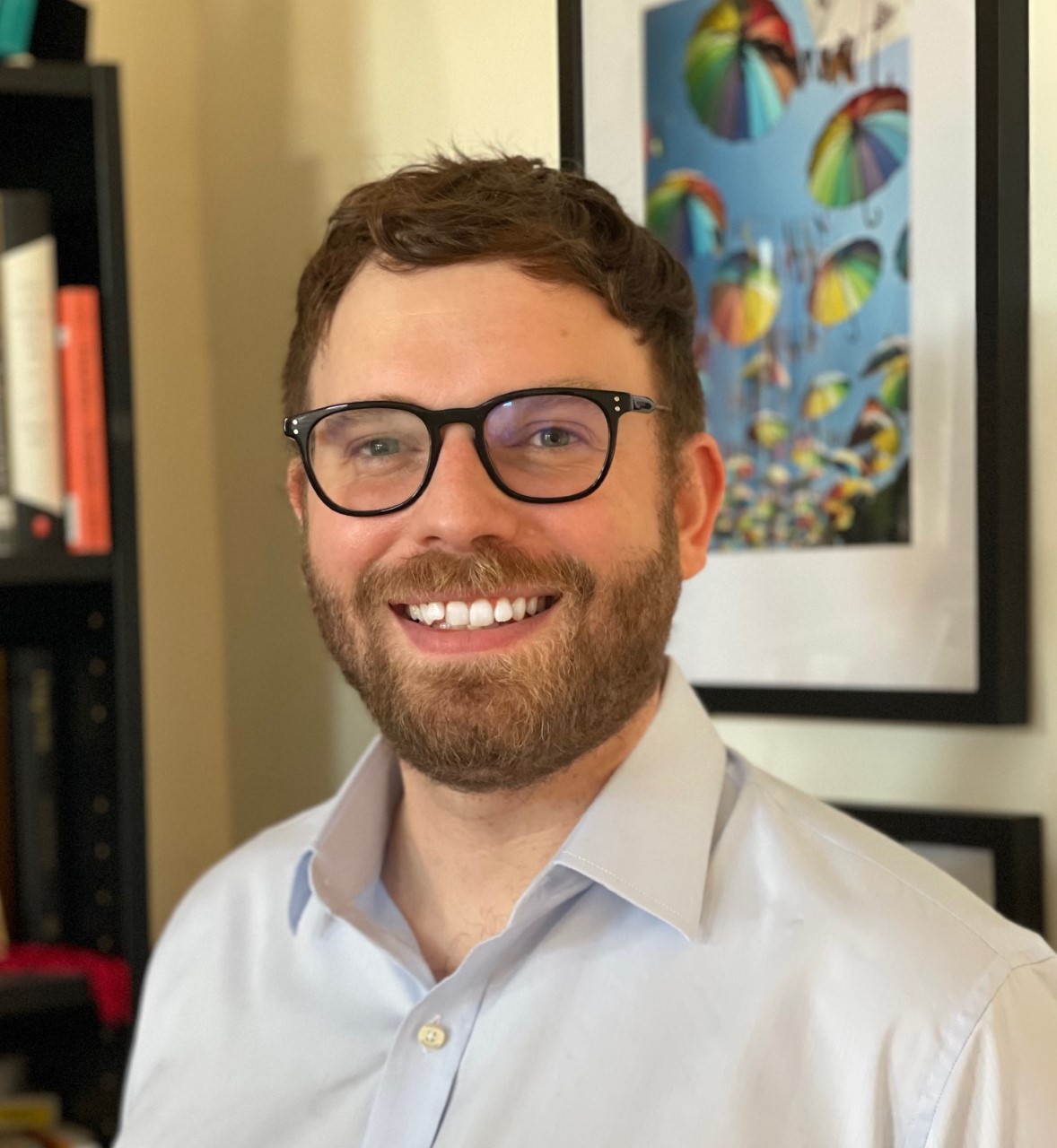 In "Queer Victimology: Understanding the Victim Experience," Dr. Zavier Hall has co-authored Chapter 11 with Dr. Lauren Beach and Dr. Jessie Miler, titled "Framing Bi+ Stigmas." This chapter delves into the critical examination of the victim experience within the bi+ community and sheds light on the influence of mono sexism and bi+ stigmas in intimate partner violence (IPV) scenarios. The book is available through Routledge and provides valuable insights into an often marginalized area of victimology.
"This work is extremely important because there is not a lot of bi+ research in the first place and because no one has yet looked at what factors contribute to the high rates of IPV within the bi+ community. Casey's ecological framework of how biphobia and monosexism intersect with IPV will be an important tool to analyze the factors underlying the high rates of bi+ intimate partner violence," said Dr. Miller
Continuing his contributions, Dr. Xavier Hall has also contributed Chapter 9 in the volume "Global LGBTQ Health: Research, Policy, Practice, and Pathways." The chapter titled "Victimization and International Injury in Global LGBTQI Populations" features collaborative efforts with esteemed researchers G. Nic Rider, Nova Bradford, Eunice M. Areba, and Katy Miller. Their work examines the challenges faced by LGBTQI populations worldwide concerning victimization and intentional injuries, shedding light on crucial issues that require global attention. This book can be found at Barnes & Noble, offering a comprehensive understanding of LGBTQ health on a global scale.
These first-authored chapters are a testament to Dr. Xavier Hall's dedication and expertise in the field of LGBTQ research. His insightful work and contributions undoubtedly add to the body of knowledge and understanding in this area.
About CPSHE: The Center of Population Science for Health Equity at FSU is a community driven research center dedicated to promoting health equity and reducing health disparities among marginalized, underserved, and vulnerable populations. CPSHE is an official sponsor of Global LGBTQ Health and provided the funds for it to be open access.