Found Care Inc.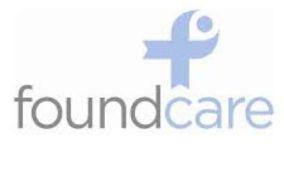 FoundCare, Inc. is a nonprofit Federally Qualified Health Center with centers located throughout Palm Beach County. Our services are accessible throughout our centers in Palm Beach County, with our Palm Springs center conveniently offering all of our services in one location.
Services Include:
Pediatric, Adult, and Geriatric Primary Care
Chronic Disease Management
Behavioral Health Services
Dentistry
Laboratory Services
X-Rays
On-Site Pharmacy
Women's Health Services and Screening Mammography
Infectious Disease Management
Social Services and Ryan White
Our mission is to provide quality healthcare and social services for all individuals and families.